Studies
Master (2nd Year)

Université Pierre et Marie Curie (UPMC) UFR Info-p6 Master 2 : Computing Networks
1st semester:
Research methodology: reading, writing, reviewing, presenting
Ubiquitous networks: sensor network, BANet, robot networks, Byzantine networks
Networks measurement: static/dynamic graphs, Internet metrology
Smart Mobility: VANet, project on mobile pollution measurement
System evaluation and performance: Markov chain, queuing models
English: TOEIC
2nd semester:
Internship with Fabrice Theoleyre at ICube (Strasbourg).
Evaluation & performance in 6TiSCH networks.
Load-balancing and energy repartition using 6TiSCH Tracks.
---
Master (1rst Year)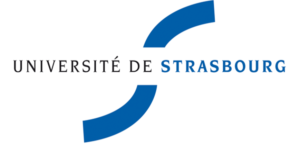 Université de Strasbourg (UNISTRA) UFR Math-Info Master 1: Computing Networks and Embedded Systems
1st semester:
Compilation (lexical and syntactical analysis : Lex et Yacc)
Embedded systems and electronic
Network security
Protocols and mechanisms (network, transport and application layers)
Performance analysis (simulation models and processes)
2nd semester:
Network administration (Cisco, SNMP, MIB, DHCP, DNS)
Advanced compilation (LLVM, parallelism)
Real time system and computing (Scheduling policies, POSIX4, RTAI)
Carrier networks (BGP, MPLS, VPN, telecommunication)
Business networks (Business Objects, Microsoft Networks, networks legal aspect)
---
BSc(Hons) Computing Networks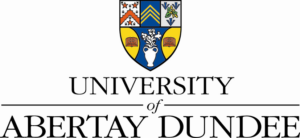 University of Abertay University - Dundee Sending institution : UFR sciences et techniques de la côte Basque
1st semester:
Database and Internet Application Design : database design (EERM), normalisation, SQL, DDL, strategic planning
Group Project : project principle, management, quality assurance
Networking and Security: network models, protocols, security & authentication
Mobile Programming : Mobile devices, cycle development, high and low UI, storage, commercial deployment
2nd semester:
Networking : Linux file system, system administration, network configuration, scripting
Network Security : legal issues, threats, mitigation, methods of attacking systems
Group Project: design, implementation, testing and evaluation, communication
Server side development : Application architecture, server side scripting, databases, optimisation
---
Diplôme Universitaire Technologique (DUT)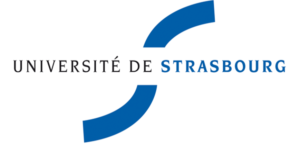 Université de Pau et des Pays de l'Adour IUT Bayonne
1st year:
Algorithmic and Programming
Architecture, Systems and Networks
Software engineering
Mathematics
Economy and Management
English
Communication
2nd year:
Programming reuse
Embedded technology
UML/Java
Mathematics
Economy and Management
English
Communication
Project : Timelines
Internship: Alaloop